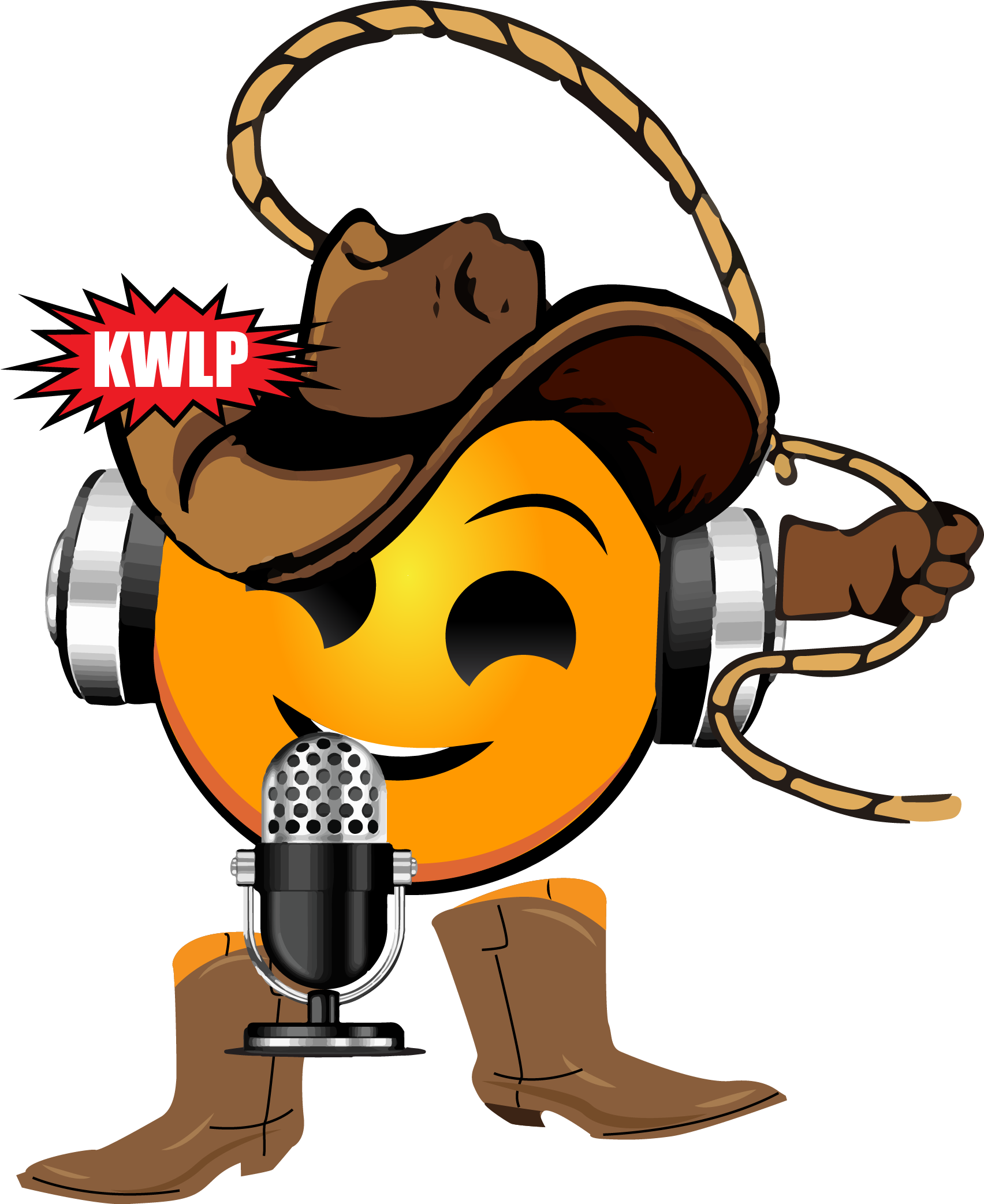 Rez Cowboy Radio
Wednesday 2:00 to 3:00 PM

Ready to "Spread the Word" and "Increase the Herd?"

Just can't get enough of Rez Country Bands?

Then you won't want to miss DJ Sugarbear Boots, (often joined by her friends, DJ Spurs and DJ Chaps.)

They play all your favorites from A to Z: Aces Wild to the Wild Bunch!

And, have a lot of fun!