DanO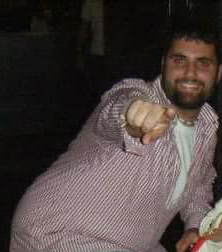 Daniel Ondrejka has spent his entire life with no one being able to pronounce his last name correctly. So it was in High School everyone started calling him Dan O and it stuck; thus creating his radio name: DanO!
DanO studied Broadcasting at Central Michigan University (Fire Up Chips!) where he met his beautiful wife. They have lived in Arizona for the past 5 years and absoultley love it!(Anything beats Michigan winters!) DanO is a huge Greenbay Packers fan! He loves the outdoors, but at the same time is also a gamer and loves watching movies/tv shows, too.
DanO has dedicated his life to TV and Radio and has worked with various stations for the past 10 years. He has expertise in audio production and is a well-known morning show personality in the region.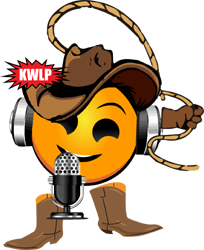 DanO hosts "The Morning Hoedown" at KWLP weekdays 8:00am to 10:00am and "Grand Canyon Countdown" Wednesdays at 4:00 pm.